---
THE COLLEGE
The Sonari Commerce College located at Sonari Town, is a premier institution of Higher Education for the students of both Commerce & Arts Stream in the entire Charaideo district. It has been imparting quality education since the day of its establishment on 10th August, 1991. Recently the College celebrated its glorious Silver Jubilee in 2016 and now has succeeded to attain the recognition of full-fledged College providing education from H.S Courses to Degree Programmes with Specialization in most of the relevant and prime subjects of Commerce and Arts education. Besides the students of Assam many students from the neighbouring states like Nagaland & Arunachal Pradesh are also studying in this institution. Its efforts to alert and make conscious the public to the importance of value education and fulfill the various academic need of the society with further inclusion of newer subjects are on. A sufficient staff of experienced and skilled teachers are dedicating their lives for the honest guidance, encouragement and improvement of the students leaving no stone unturned in their duty.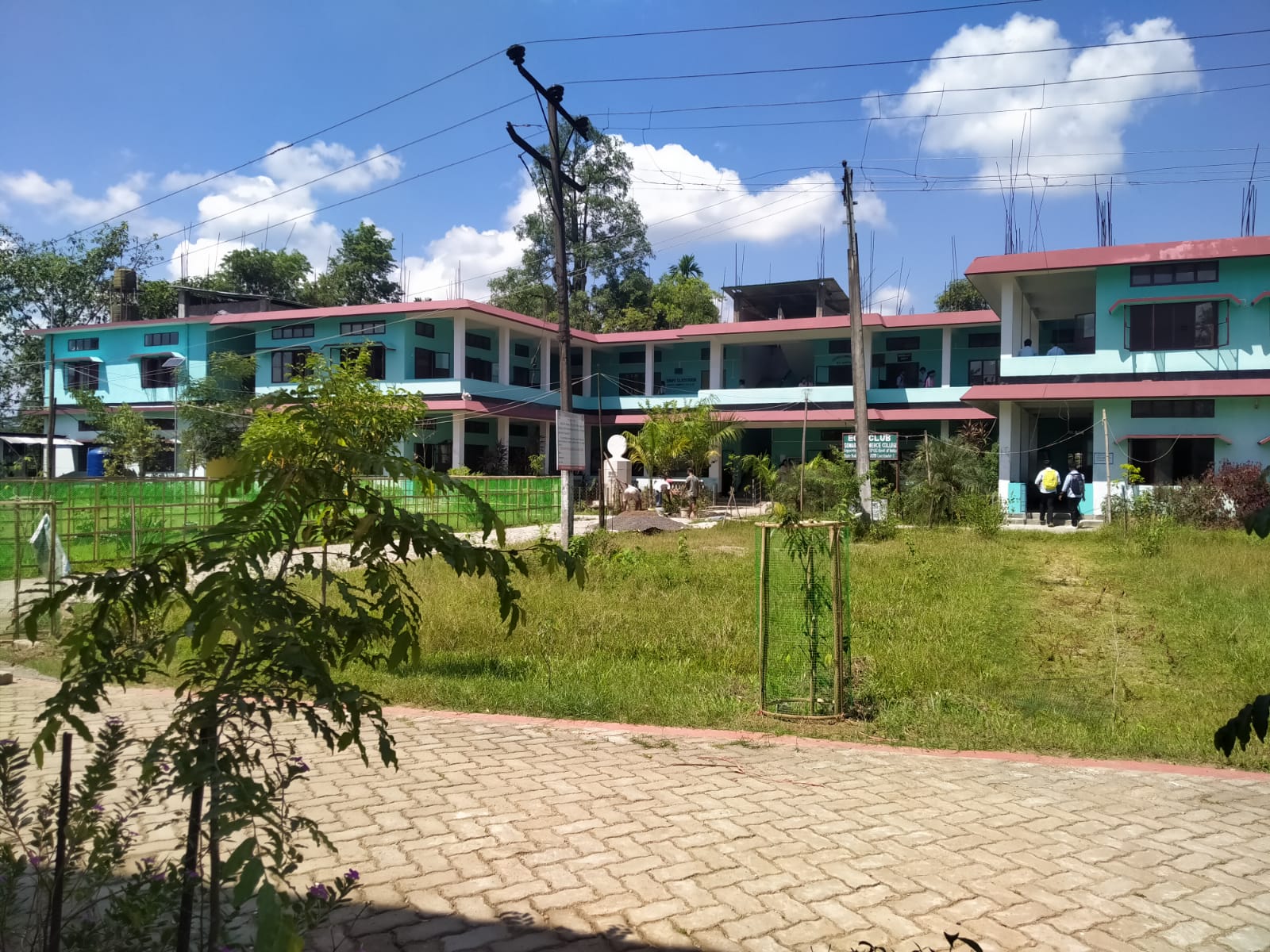 Profile of Sonari Commerce College, Sonari
The Sonari Commerce College, located geographically at latitude 27.02N and longitude 95.02E in Sonari Town, the district headquarter of Charaideo, was established on 10th August, 1991. It is one and only higher institution of commerce education in the entire district of Charaideo. It is basically affiliated to Dibrugarh University, Dibrugarh, Assam and registered under 2(f) and 12(B) of the university Grant Commission act, 1956. The College is running with two streams, Arts and Commerce with honours in Political Science, Sociology, Assamese and Commerce. It also runs higher secondary courses under Assam Higher Secondary Education Council. The Govt. of Assam granted Science stream of degree course. The college introduced Open and Distance Learning under Dibrugarh University covering the courses of Bachelors and masters Degree of both Arts and Commerce. The College is going for preparation for Assessment and Accreditation by National Assessment and Accreditation Council (NAAC).
---
Our Achievements
10th Position in H.S Final Examination, 2022
Priyanshu Das (Commerce)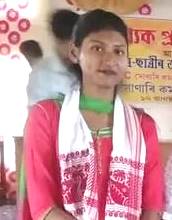 Best Graduate in Commerce under Dibrugarh University 2019
Nikita Ghosh (B.Com)